Are you thinking of signing up for Netflix? Perhaps your friends have accounts on the streaming service and have informed you of the almost endless entertainment fare available there. You have checked out the site yourself and discovered some of the best things to watch on Netflix. And you are now wondering if you should ditch your cable subscription and get on the Netflix bandwagon yourself. Well, to help you make the right decision, let us look at some of the reasons why you might want to sign up for Netflix.
Five Reasons to Join Netflix
People generally join Netflix for the following reasons:
It has an extensive selection
Netflix has such an extensive collection of films, TV shows, documentaries, anime, and Netflix originals that you will probably never run out of things to watch. There are programs from the United States as well as English language or subtitled or dubbed foreign language shows from around the world. Additionally, Netflix continually keeps adding new programs nearly every week.
You will be able to watch the latest entertainment offerings as well as past classics. From the youngest to the oldest member of your family, there will always be something for everyone to enjoy.
It allows for personalization
After you create your profile on Netflix, you can personalize your viewing options. You can specify what types of films, TV shows, and documentaries you would like to watch. You can even make your selections according to your favorite actors and actresses. Additionally, there are PIN-protected parental controls, so you can restrict the content that your children can access.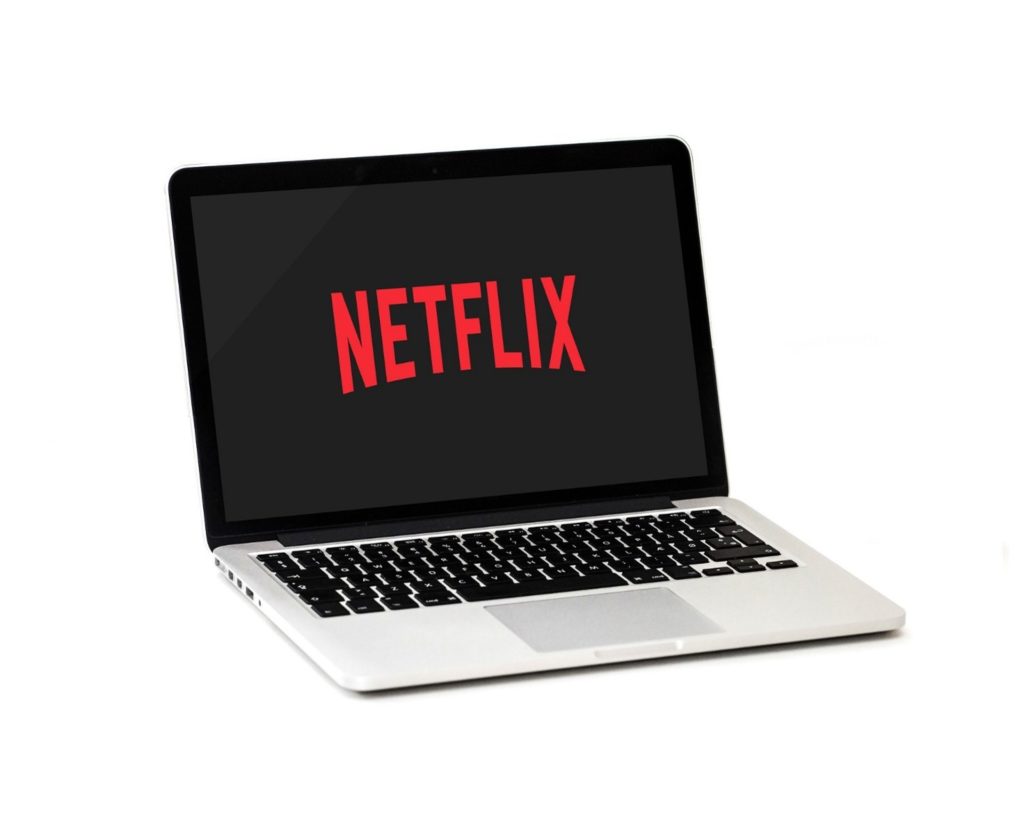 You can specify that you want your children watching programs that are lower than PG-13, and you can also block titles that you do not want them to view. That way, your children can use Netflix even when you are not around, and you won't have to worry about them seeing any age-inappropriate content.
It is accessible anywhere and any time
You can watch Netflix shows on your PC, laptop, mobile phone, tablet, SMART TV, game consoles, and other devices. As long as the device has an internet connection and your Netflix subscription is up-to-date, you can watch any show you want at any time and from any location.
You can also use the Netflix app for iOS, Android, and Windows 10 to download films, shows, and other programs. You can then watch these at your convenience, even when you are without an internet connection. So, even if you are out in the wilderness, you will not find yourself without entertainment options.
It has reasonable pricing
For the sheer amount of entertainment fare they offer, Netflix charges a very reasonable amount from their viewers. You can sign up for a monthly plan or an annual one, and the contract is very straightforward. Netflix does not require any long-term commitment from you. If you only want to sign up for a month, that is completely fine. Want to cancel before the month is up? You probably won't want to, given that there are still so many best things to watch on Netflix. However, it is okay if you do. Netflix will not charge you any cancellation fees.
Once you have signed up, there is no limit to how many films and shows you can watch or how many devices you can watch them on. Also, as your entire family can use a single account to discover the best things to watch on Netflix, it can get to be affordable in the long run. Compare the pricing to what you previously spent on entertainment, and it will become very apparent.
It offers great convenience
Rather than drive your car or commute by public transport to the theater for your entertainment, you can stay home and enjoy the best things to watch on Netflix. Additionally, Netflix will take note of your preferences and make you new recommendations based on those.
You will be able to discover and see films, TV shows, documentaries, and other programs that you probably never heard of before and never would have thought of checking out. And you can watch as much as you want without any irritating advertisements to interrupt the story flow.